Thomas Kloos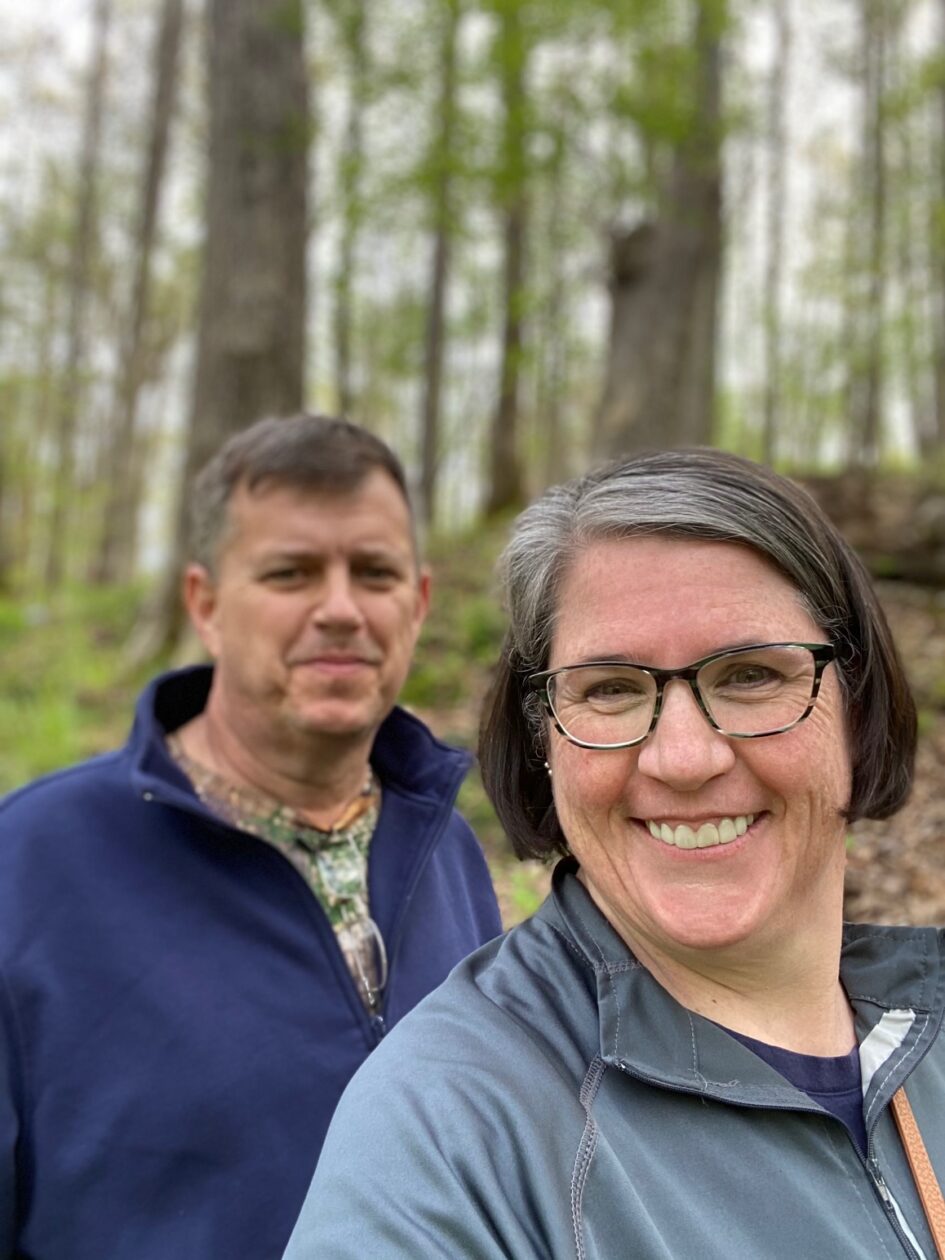 Who I am
In 2021 I turn 56 years old. I went to Waterloo High School in Waterloo, Illinois, and graduated in 1983. I went to Belleville Area College for Heating, Air Conditioning, and Refrigeration. I finished BAC in 1985 and got my first job with Sears and Roebuck while I was still going to college.  My family moved to Waterloo from St. Charles Illinois in 1976. I moved to Tennessee in 1993 after my home flooded when the Mississippi river broke through the levee system and flooded St. Louis, MO. and all the way down southern Illinois. I lived in a mobile home at the time, and the water mark was 5'8″ up the walls in my home. It was a total loss. I lost guitars, and 2 sheds full of tools. I did, however,  get a 1 day early warning and managed to get some stuff out in time. Luckily, I had flood insurance. That is what brought me to Tennessee… I wanted far away from the Mississippi river.
I am a Type 2 diabetic, and have been sine 2007. I am using insulin therapy. This means I have a Pump that gives me a constant supply of insulin, and when needed for meals, a Bolus amount of insulin. I seem to be very insulin resistant.
I have been at my job for 25 years. 17 of those years I was an irrigation technician at a public golf course, and now, I am the mechanic/equipment manager. I used to play a lot of golf, and then I thought, "Wouldn't it be cool to work at a golf course"? What was I thinking!?! Past jobs include 9 years as a Sears Roebuck Home Service Technician, in Belleville IL, 2 years as a Maintenance Man for a 48 unit apartment complex in Shelbyville, TN, 1 year as a Primestar Satellite Installer for TCI Cable in Manchester, TN. I worked directly for a contractor called RTK out of Ohio.
Some of my hobbies include:
Playing Guitar
Woodworking
Making Coin Rings and Jewelry
Electronics
Computer Programming
Camping
Hunting & Fishing
Guns and 2a Rights
Cricut (Vinyl cutting machine)
Playing Simulation Games (driving, farming, hunting)