Weekly Meal Planner with Grocery Checklist
104 weeks of meal plans with grocery checklist and notes, plan your weekly meals.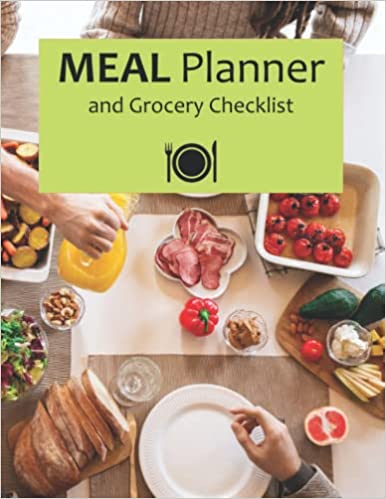 This weekly meal planner with a grocery checklist allows you ample space to write your meals for each day of the week. It also includes a grocery checklist and a notes section on each page.
Large format 8.5"x11" size
104 weekly meal plans. 2 years!
Made in the USA
Published:
March 9, 2022
Genres: